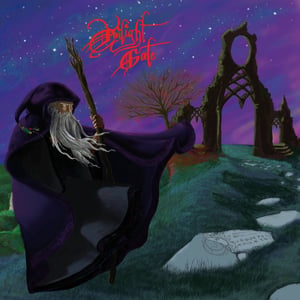 €

7.00 - On Sale
The EP "Twilight Gate 'is a concept that consists of 4 self-produced tracks (plus intro, interlude and cover) composed, arranged and recorded between spring 2008 and autumn 2011.
All of music of this album, including bass lines, guitar riffs, keyboards, guitar solos and drum patterns were composed and arranged by Gaetano Rossiello (lead guitarist), while the concept and all texts were written by Stefano Fiore (singer).
The long gestation of Ep is due to the desire to achieve as a first release a record that does not sound like a 'demo', but that could compete with the products on the market (within the limits and the means of production) and this has resulted in a continuous and repeated sound research.
"Twilight Gate" is an EP that can be defined as a fusion of classic heavy, power and progressive metal. Their songs are in balance between melody, chord progressions and rhythmic background loads of energy and dynamism.
The concept and themes of the texts are based on the eternal battle between good and evil.
Tracklist:
1- Scent of Twilight
2- Fate
3- Land of the Wiseman
4- Starlight Memories
5- Through the Gate
6- Portrait of the Warlord
Bonus Track:
Catch the Rainbow (Rainbow Cover)